Your Best Option for
Private Chef Catering Services
Enjoy the finest in-home sushi experience in Charleston, South Carolina! Saqui Sushi serves a wide variety of sushi at the comfort of your home.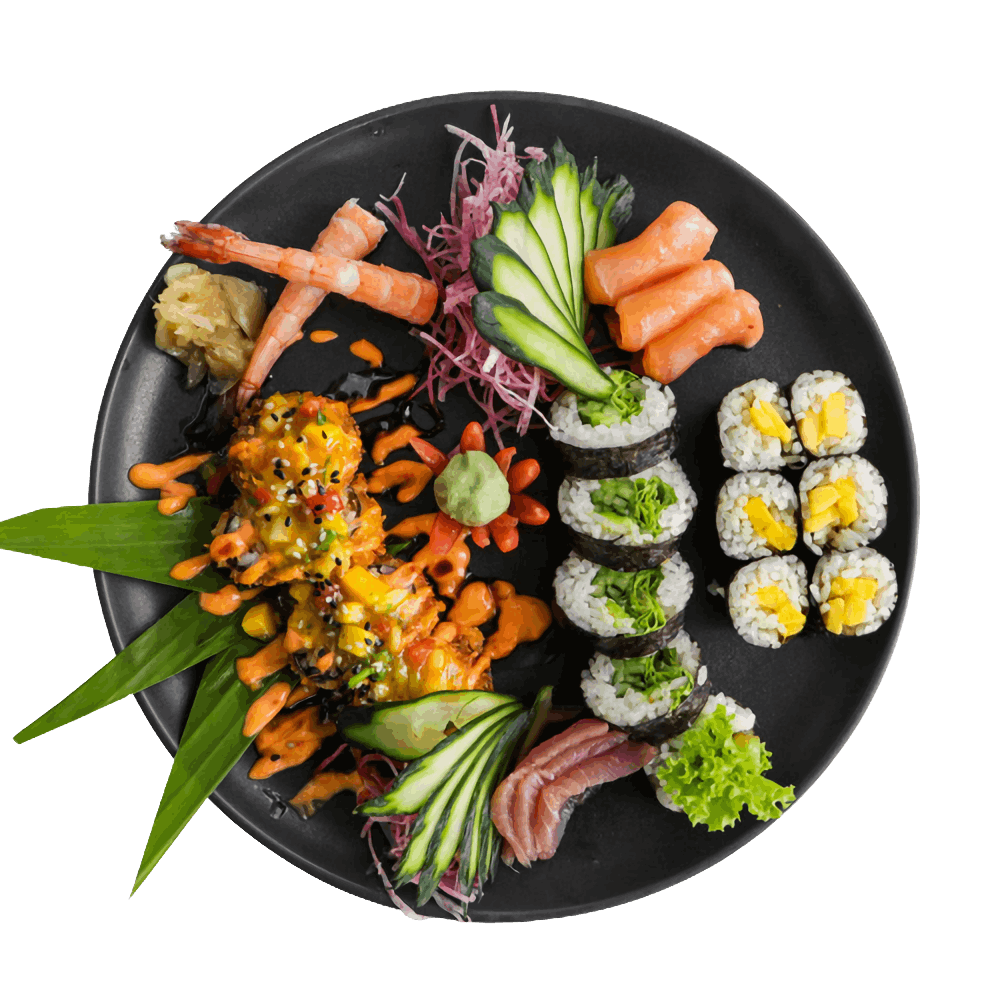 Your Safety Is Our Priority
Our master sushi chefs are tested for COVID-19 every three weeks. Additionally, we always bring an ANSELF® T216 no-contact thermometer to check our staff members' temperature. We do all this to confirm each professional is free of the COVID-19 virus. That way, you can also put your mind at ease as we serve you.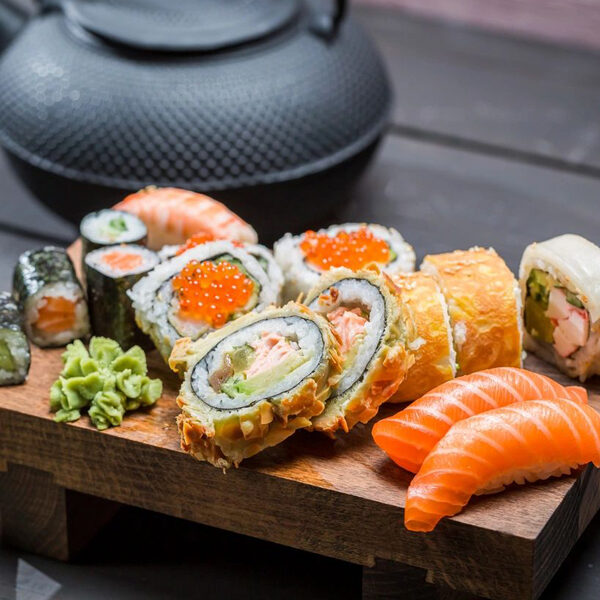 Aside from serving some of the best sushi rolls at your home, you can also count on us to provide delicious food at your next event. No matter how small or large the project is, we can help you start planning the perfect meal for business lunches, weddings, cocktail receptions, Bachelor/Bachelorette Parties, Birthday Parties, Casual Dinners and more!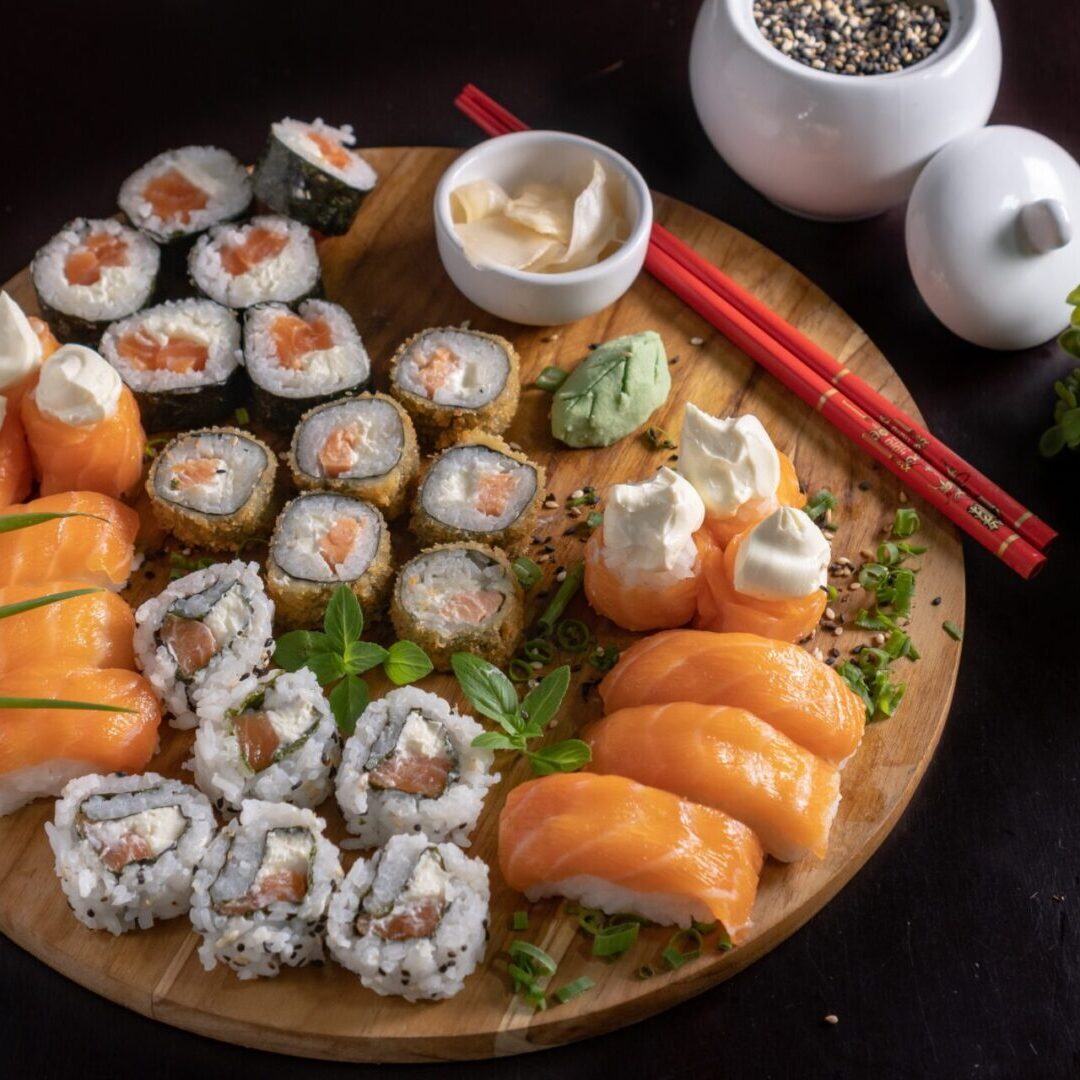 Delivering/To Go Platters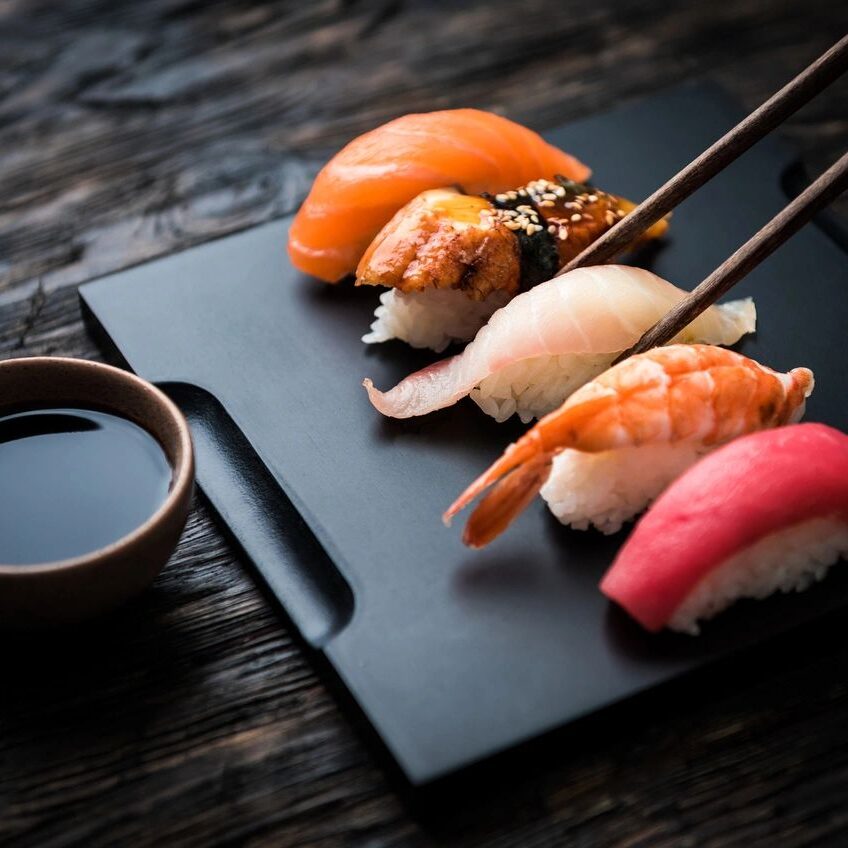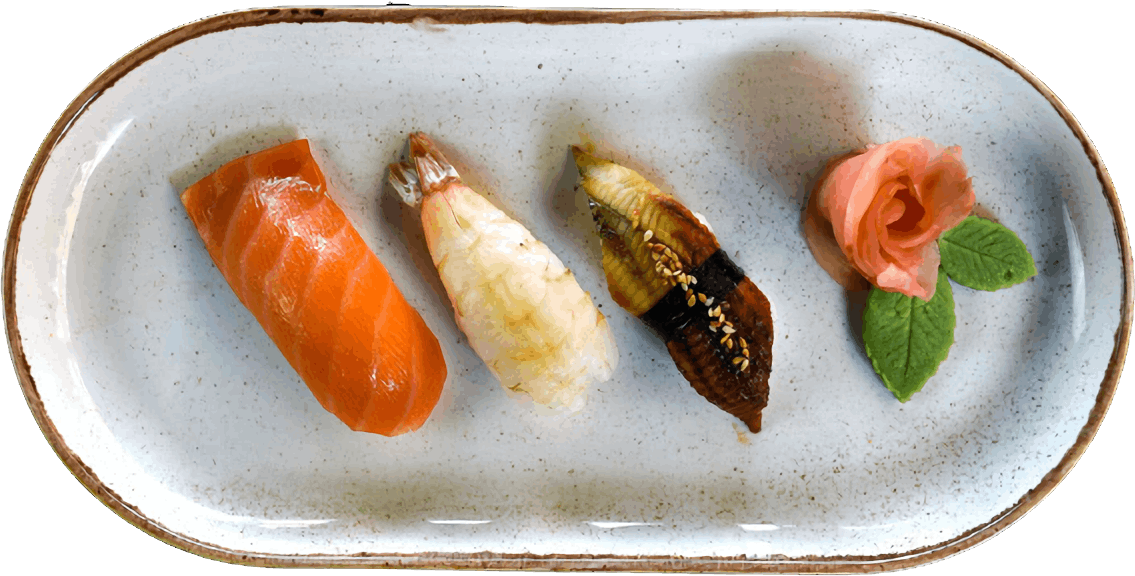 Let us know how we can help. Reach out to us for more details about our private chef catering services. We are more than happy to answer any questions you may have.